Target Corporation is a general merchandise retailer with stores in all 50 U.S. states and the District of Columbia.  It is the one of the largest retailers in the United States with over 350,000 team members and 1900 stores.  75% of the U.S. population lives within 10 miles of a Target store.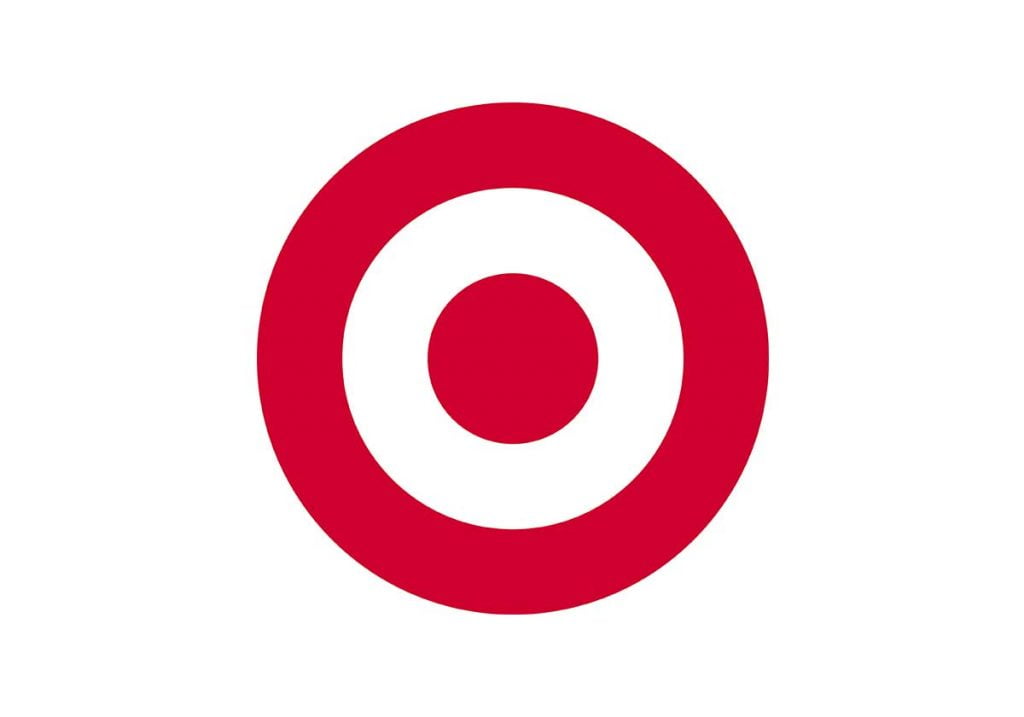 CHALLENGE
Target.com guests shopping for fashion apparel and accessories come in all shapes and sizes. They need relatable visuals that inspire them and useful size and fit information to confidently shop online.

SOLUTION
Sozie On-Demand UGC Platform - Mobilise the US Sozie community to try-on and style apparel and accessories. Sozies create rich UGC including multiple photos of the item tried-on, product sizing feedback and styling recommendations.

BENEFITS
5x uplift in sales conversion and 173% increase in engagement on PDPs, making us the best performing solution on Target.com apparel and accessories PDPs.
173%
Increase in
engagement
Adidas has its roots in Germany but are a truly global company. Around the world Adidas employs over 59,000 people. In 2019 they produced over 1.1 billion sports and sports lifestyle products and generated sales of € 23.640 billion. Adidas is the largest sportswear manufacturer in Europe, and the second largest in the world.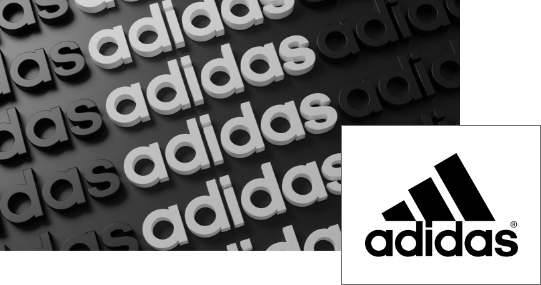 CHALLENGE
UGC from social media covers only 25% of products on adidas.com and comes to exist 3-4 weeks after new products launch - i.e. after peak traffic has already passed. Therefore, UGC benefits are not realised for the majority of products and not available during the critical initial weeks of product life when consumer interest is highest.

SOLUTION
Onboarded and trained Adidas London shop associates on the Sozie On-Demand Content Platform to create rich employee generated content. We serviced end-to-end inventory logistics to ensure new products were rapidly available to employees with zero loss of product, so that they could create rich product content.

BENEFITS
We delivered EGC to Adidas.com PDPs in 6 European markets for a vast range of products within 10 days of launch, thereby giving the maximum volume of online traffic the benefit of shopping online with rich product information provided within EGC.
Content delivery
in under
10 Days
Tommy Hilfiger, which was acquired by PVH Corp. in 2010, is a global apparel and retail company with more than 15,000 associates worldwide. Tommy Hilfiger has built an extensive distribution network in over 100 countries and more than 2,000 retail stores around the world.  Global retail sales of the TOMMY HILFIGER brand were US $8.5 billion in 2018.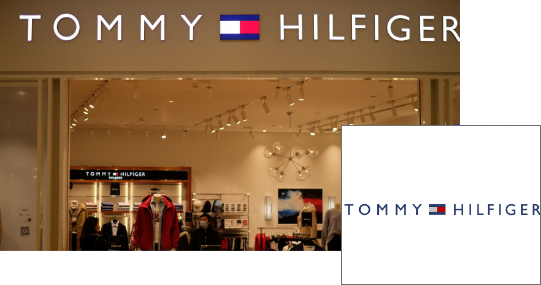 CHALLENGE
Tommy faced a dual challenge of very high content acquisition costs and not enough content volume. The lack of content was especially pronounced by covid-19 due to the increased demands on social media channels to keep consumers meaningfully engaged.

SOLUTION
We onboarded and trained Tommy HQ employees on the Sozie On-Demand Content Platform to create rich employee-generated content for social media channels.

BENEFITS
Tommy had a large volume of rich content for their Holiday 2020 Campaign: Sharing 'New Traditions', which they featured on Tommy Hilfiger Social Channels. Content acquisition costs were reduced by 88%.
88%
reduction in
acquisition costs