Newsroom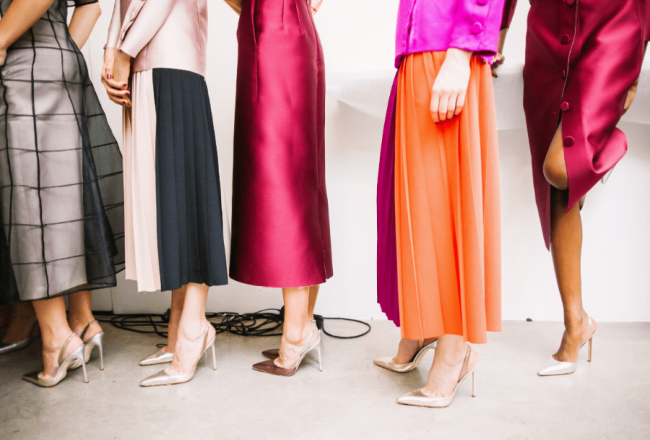 For the past eight years, NYFTLab has facilitated partnerships between growing companies and big-name global brands. Founded by...
October 20, 2020
Apparel retail is a retail industry where it is difficult to come up with something interesting, fun, funny and innovative...
September 21, 2020
New York Fashion Tech Lab was founded in 2014 with the goal of bringing new technology resources to fashion retailers...
July 21, 2020
On July 9th we held our 7th annual Tech Runway Demo Day...Digitally! The eight 2020 Lab Companies presented their...
July 09, 2020