Newsroom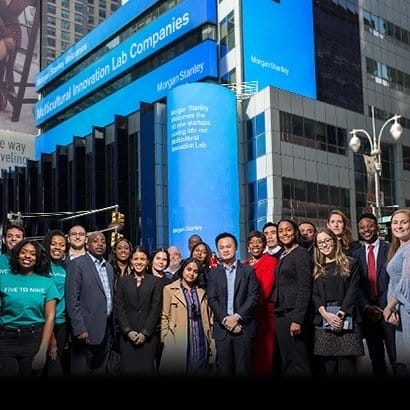 The Summer 2021 Multicultural Innovation Lab (MCIL) Cohort includes the following companies that have innovative strategies...
August 20, 2021
The retail, fashion and beauty sectors are rapidly evolving due to the impacts of new technologies and evolving customer behaviour. We analyse what this means for retailers and consumers...
June 07, 2021
For the past eight years, NYFTLab has facilitated partnerships between growing companies and big-name global brands. Founded by...
October 20, 2020
Apparel retail is a retail industry where it is difficult to come up with something interesting, fun, funny and innovative...
September 21, 2020