POWER YOUR E-COMMERCE TEAMS WITH THE SOZIE PLATFORM ON-DEMAND UGC ENGINE.
The Sozie Platform Web Dashboard allows e-commerce content teams to request content for specific products, product ranges or categories – and even specify size. Sozie users receive these as requests and create content against them – giving you the power of UGC on-demand to deploy your strategic priorities at scale. Track progress of content completion right up to the point of being live on your site and explore useful analytics.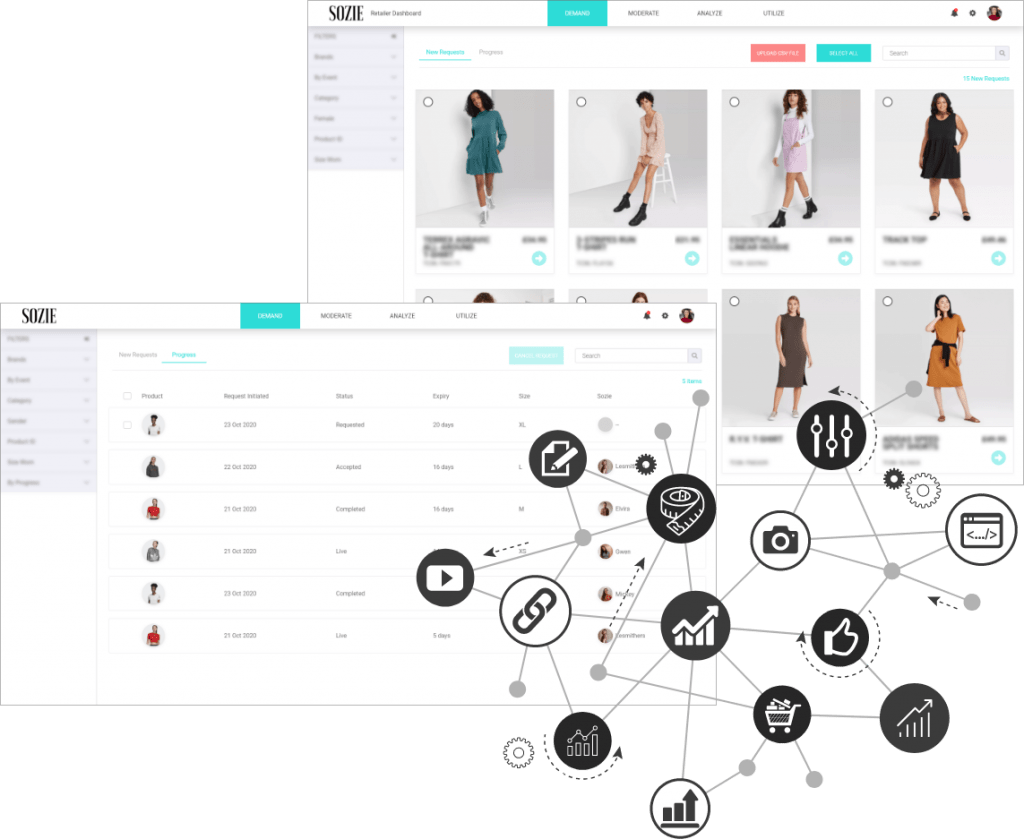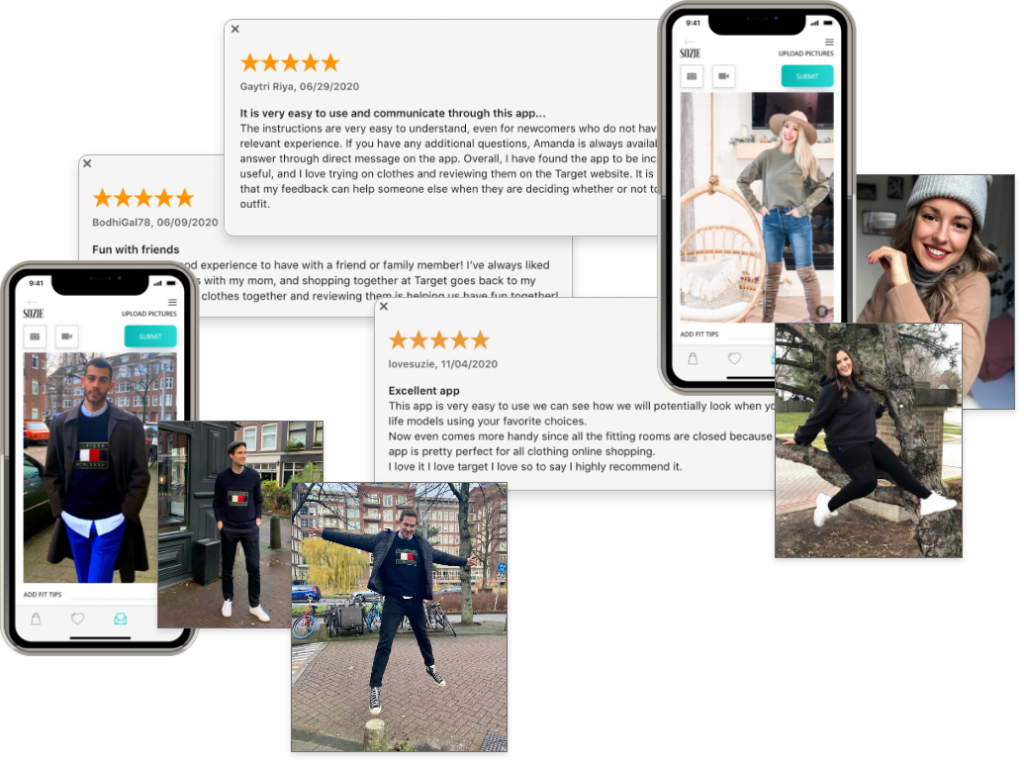 The Sozie Platform
allows you to easily configure the combination of UGC you want generated for your products: styled photos of product try-ons, product reviews, size and fit feedback and video product reviews.
Sozie mobile app users love their experiences as content creators and rave about how fun and easy it is to use Sozie! – and you get the breadth and depth of content with quality and coverage control that only the Sozie Platform can deliver.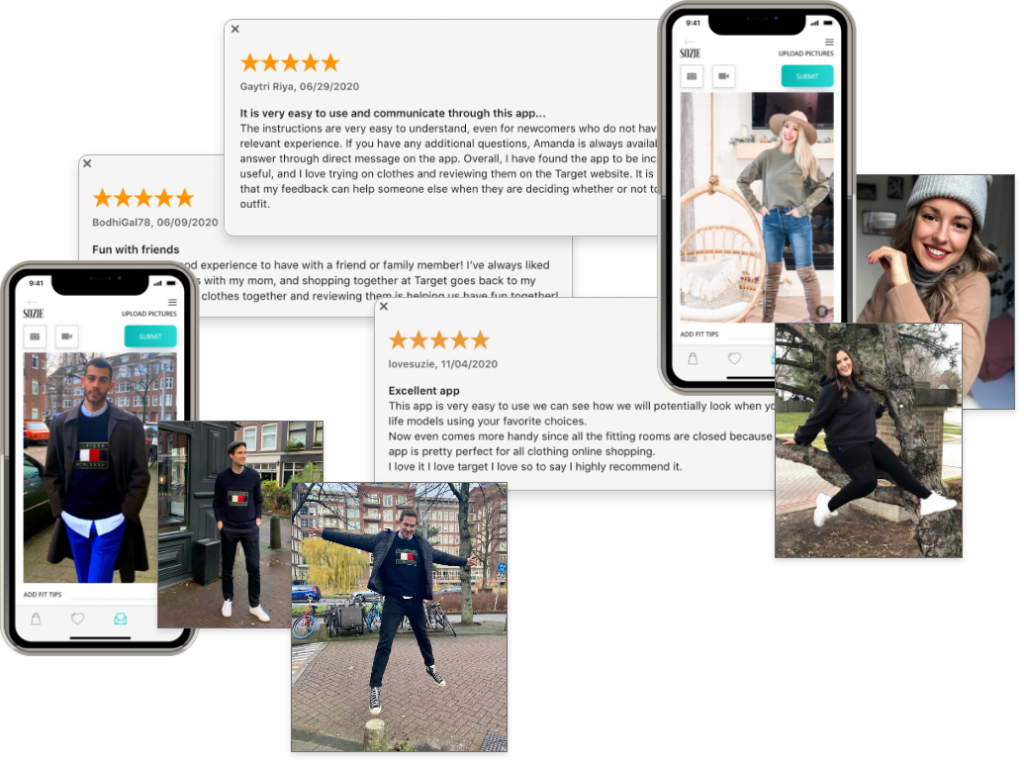 The Sozie Platform provides seamless content delivery directly into your website product detail pages, so that content is live within days of being requested for millions of online shoppers to view.
Our default Platform integrates into your existing web layers to deliver content, requiring 0 tech work by your team. Content is also accessible via the web dashboard for download to use as desired on any social media channels.
Custom integrations via the Sozie widget are also available.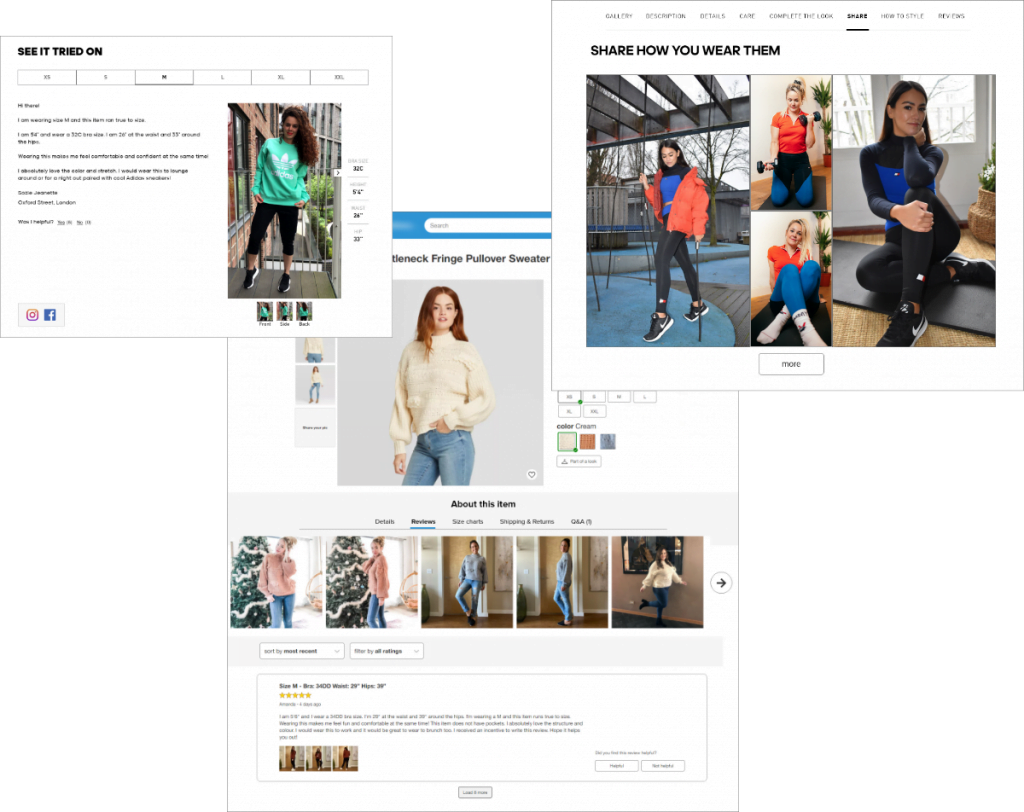 SOZIE PLATFORM CONTENT CREATORS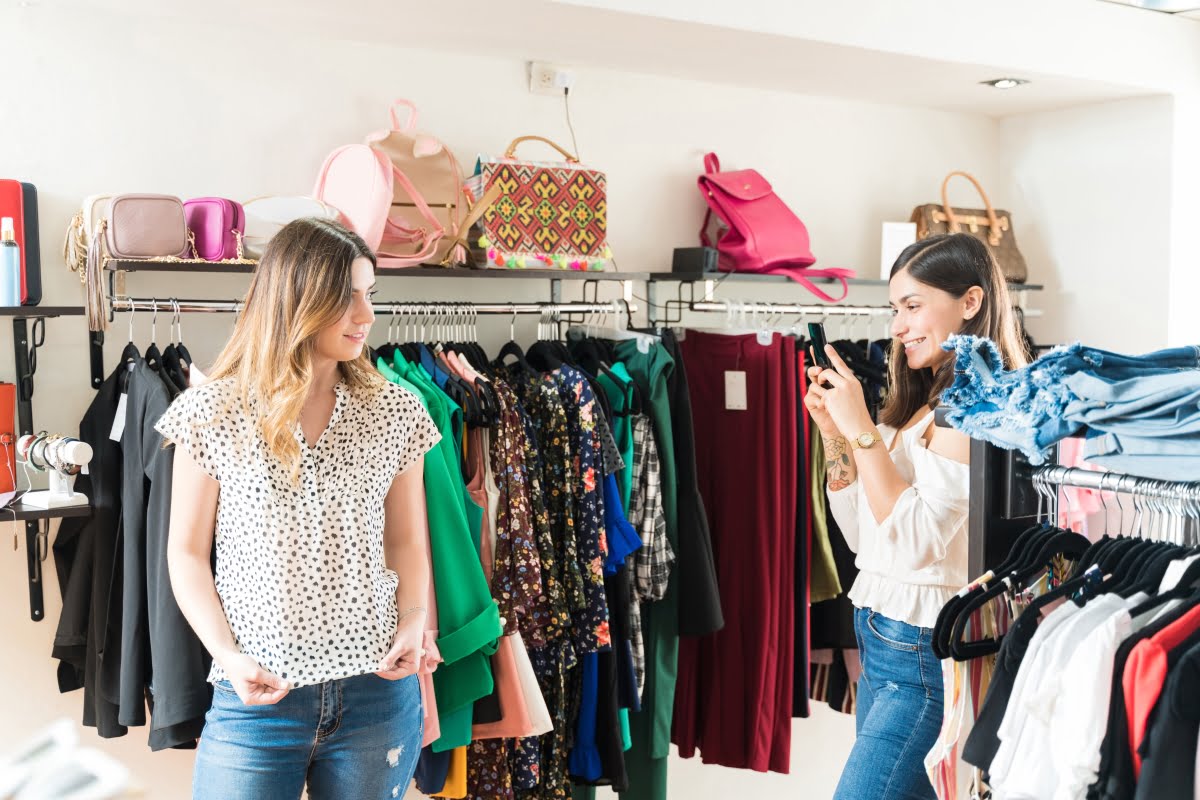 The Sozie Platform easily allows you to materialise the power of your employees as a content and sales generation engine. Employees utilise slower hours in-stores, not disrupting any in-store or work responsibilities. Reporting is available to recognise the contribution at the employee and store levels.
Your in-store and office employees are an optimal pool of people to convert into content creators and brand ambassadors. They are within arms reach of thousands of your products, they love and understand your brand, they reflect the diversity of your customers, and there are hundreds of them inherently acting as micro influencers in their communities for your brand.
Employees rate Sozie amongst their favourite work activities and they love being featured online to millions of customers. Explore how Adidas has on-boarded their London store staff onto the Sozie Platform to generate content for its European websites, achieving content depth, breadth – and even localisation.
Learn about this and other Sozie Success Stories here
Deploy our Sozie community into your stores or activate them at-home to generate content on-demand for your brands. Our community is as diverse as your customers. Explore how Target leverages the Sozie Platform to send hundreds of Sozies into 1800 Target stores across America and generates rich content for its Product Detail Pages delighting its online shoppers and realising a 173% increase in engagement and 4x uplift in sales conversion.
Learn about this and other Sozie Success Stories here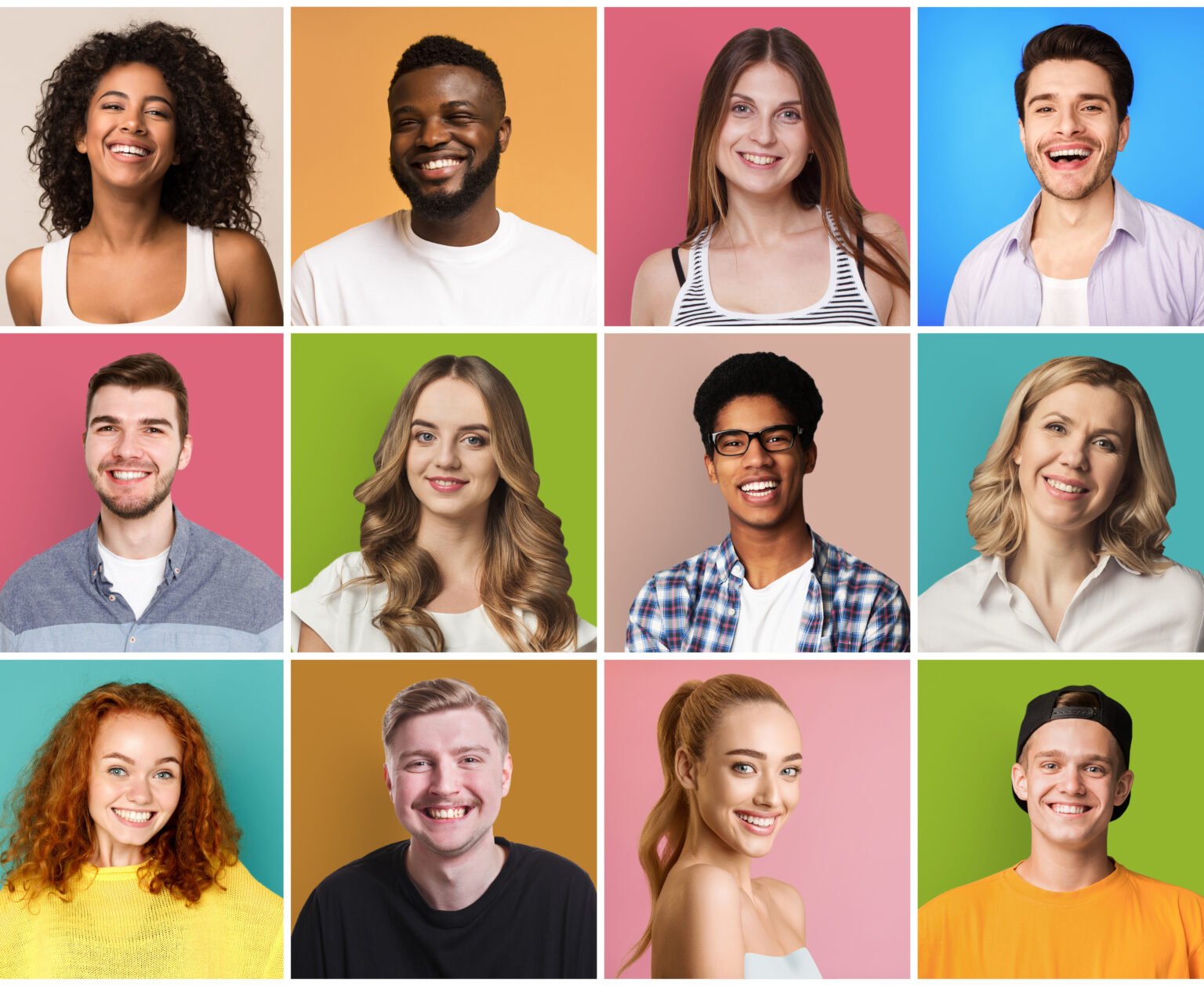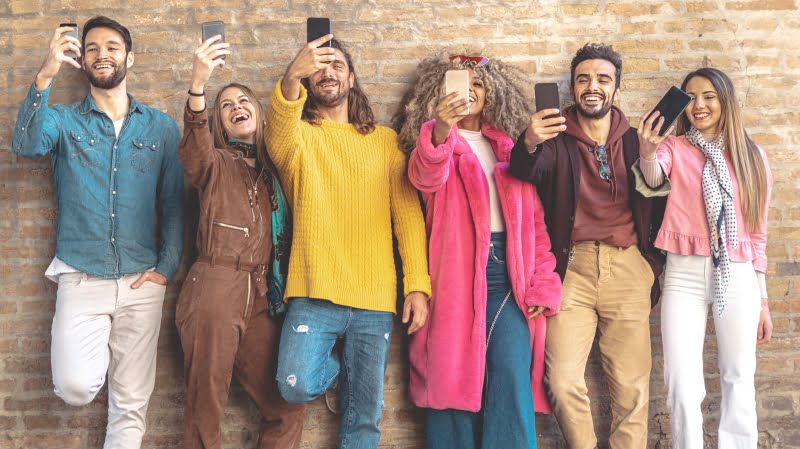 Already have a community of influencers you utilise for content? They too can be on-boarded onto Sozie so you can realise the power of on-demand and simplify what is a brutally manual process into a simple and seamless content creation operation.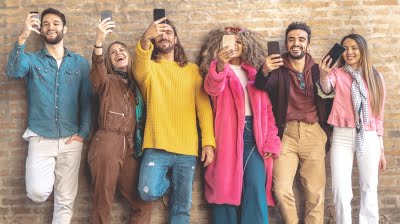 Our on-demand content engine delivers content to your websites before peak traffic hits new launched products, and gives you control over product coverage to realise your strategic priorities.
CONTENT LIVE AT LAUNCH
Content is live before peak traffic so the UGC benefit is maximized.
SCALE UGC WITH HIGH COVERAGE
Achieve 100% of product coverage, giving your shoppers the breadth and depth of product knowledge that they crave.
ON-DEMAND CONTROL
Bolster strategic initiatives with on-demand UGC. ex. activate holiday campaigns, or localise content by geography.