OUR VISION
In the early 20th century, boutiques in Europe hired shop-associates of all shapes and sizes so that when a client would come in, the most similar shop-associate would try on the item and show the client how it looks, inspiring style and instilling confidence in their purchase decisions. Such an associate was called a Sozie – from the French word Sosie which means doppelgänger. And are the antecessors of the runway fashion model that we know today!
While runway models inspire, the need for relatable content is largely unmet and increasingly needed with the growth of the online sales channel.
Today, Sozie is a technology platform that provides online shoppers with the same inspiration and confidence in their online shopping with content on-demand.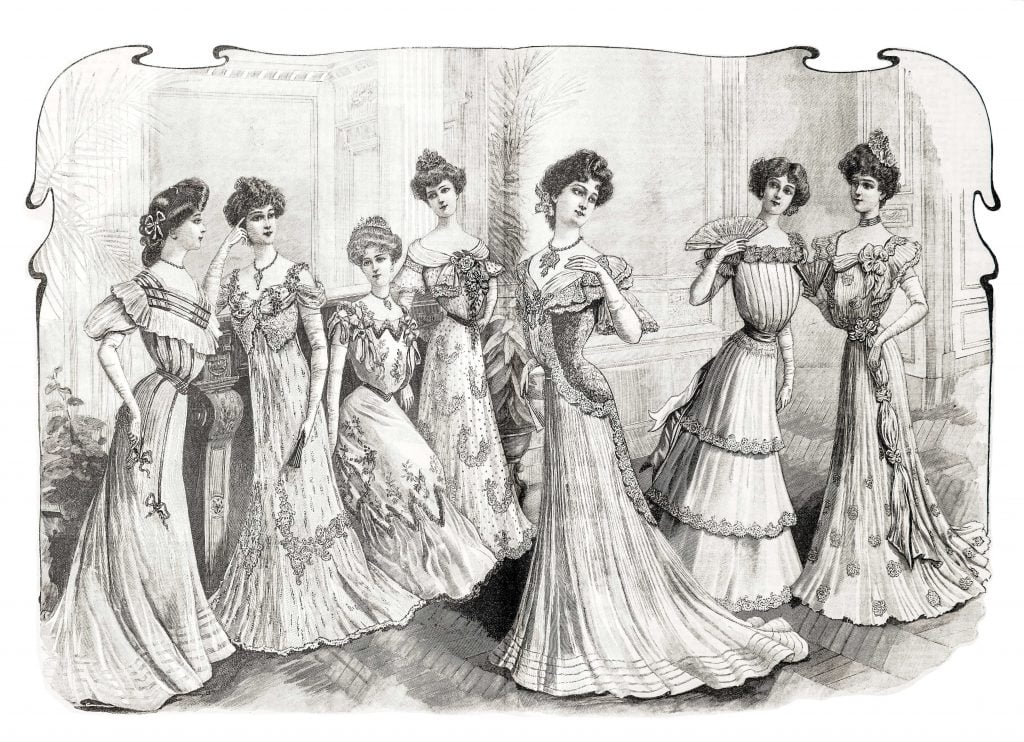 Sozies are the original fashion models.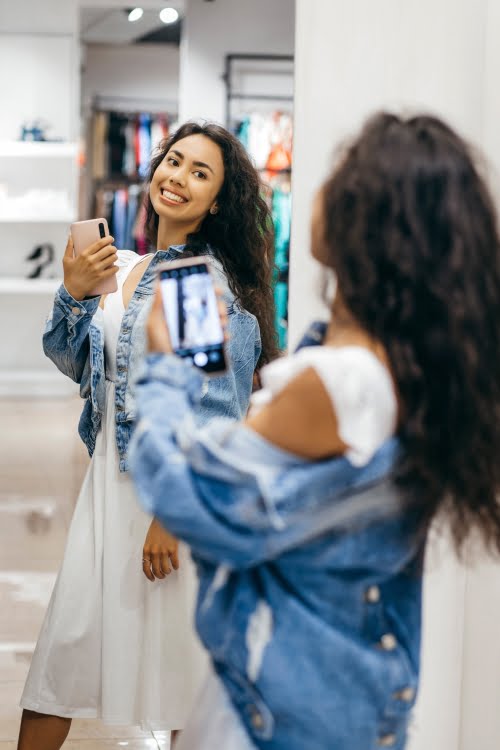 OUR STORY AND MISSION
When fashion went online, we loved the reach and access it enabled but what we needed was information we could trust: what does that really look like? will it work for me? which size should I get? Pictures of fashion models and information online left us guessing – so we did our own due diligence from in-store and reported back to each other.
OK, truth be told – we got our youngest sister to do the work – she worked at the mall! She'd try things on for us, take pictures and get us detailed information. This saved us endless browsing online, money spent overbuying and time spent returning and being disappointed. Not everyone has a sister like ours – but everyone shares our problem. So we set out to create Sozie.
Today, Sozie is a platform that enables online fashion retailers to show their shoppers how fashion looks on real people like them – their Sozies. We want every single online fashion retailer to use Sozie to sell to their shoppers – because fashion is individual.

Tahreem is a retail industry expert with strong domain knowledge in retail technology and finance. Prior to founding Sozie, Tahreem launched the Saatchi Institute as a Director at M&C Saatchi in London, UK. She specialised in the retail industry at EY in Toronto where she led large globally dispersed and multi disciplinary teams as an Engagement Manager working with EY Canada's Managing Partner. Tahreem graduated with distinction from McGill University, is a qualified Chartered Accountant and holds a MBA from London Business School. She is an avid reader of history.